Geneva Institute for Wealth Management
Through executive education and supporting research, the Geneva Institute for Wealth Management (GIWM) participates in the promotion and development of the Swiss financial centre as a hub for excellence in Wealth Management and Sustainable Finance.

Supporting the University of Geneva and leading in the creation of a unique professional doctorate degree in Switzerland, GIWM is a partner of choice for high-level training and knowledge transfer in Wealth Management worldwide.

,
---
The Doctorate of Advanced Professional Studies in Applied Finance is a degree delivered by the renowned University of Geneva (UNIGE) under the scientific responsibility of the Geneva Finance Research Institute (GFRI) and operationally managed by GIWM.

The Professional Doctorate programme capitalizes on the worldwide recognition of Geneva as a centre of Wealth Management to offer unique specialisations to train the wealth management professionals of tomorrow.

By engaging in applied research, the programme aims to train participants to become thought-leaders and highly competent professionals in sustainable assets and wealth management practices.



---
GIWM Executive Education

Degree Training delivered by the University of Geneva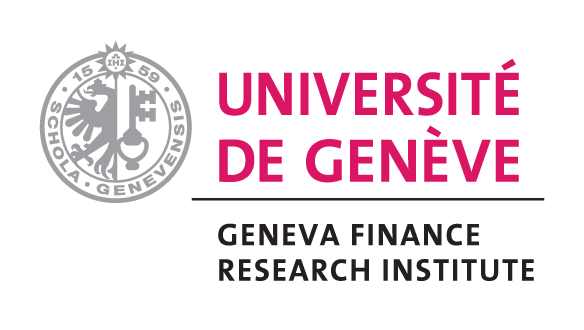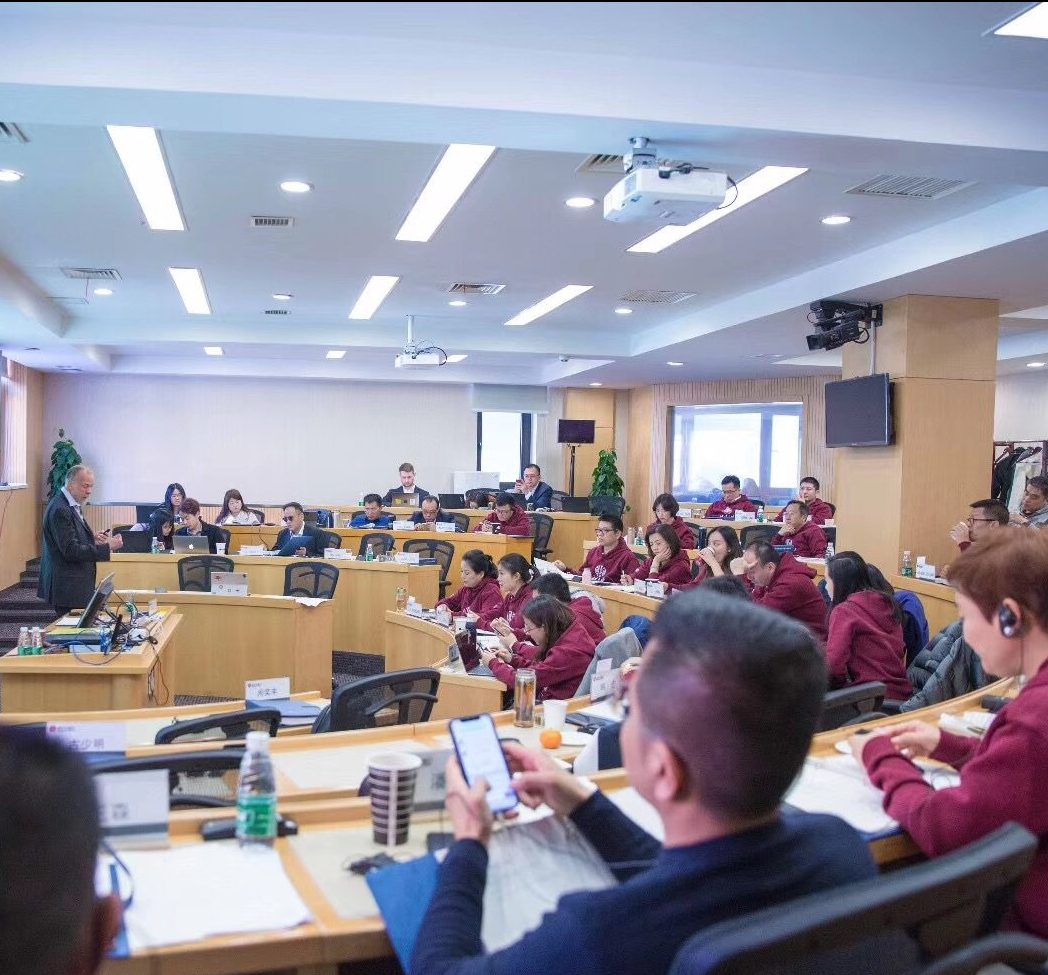 A truly unique Professional Doctorate in Applied Finance
On-the-job degree training awarding a fully recognized diploma from the University of Geneva.
Three-year part-time programme deployed among two main specialisations:
SPECIALISATION IN SUSTAINABLE ASSETS & WEALTH MANAGEMENT
Curriculum
:
Global Asset Allocation & Management
Social Entrepreneurship & Technology Innovation
Sustainable Finance
Risk Management in Finance
Philanthropic Trusts & Foundation Management
Alternative Investments
Strategic Transitions & Business for Good
Development Finance, Impact Investing & Ethical Finance
Empirical Methods in Finance
Family Legacy Planning & Wealth Management
Dissertation in Applied Finance
SPECIALISATION IN WEALTH MANAGEMENT
Curriculum:
Global Capital Markets & Financial Institutions
Global Asset Allocation & Management
Applied Qualitative Research in Behavioral Finance
Risk Management in Finance
Investment Strategies & Assessment
Alternative Investments
High Technology Venture Capital
Data Analysis Methods & Advanced Modeling in Finance
Legal Tax Issues in Wealth Management
Private Wealth Management in Practice
Dissertation in Applied Finance
The Programme in Numbers

Bringing together the academic and the professional world, the programme and its surrounding activities provide networking and development opportunities to seize, while empowering participants to take greater mission-driven responsibilities in the shifting international landscape.
Participants
---
over the nine editions of the programme
UNIGE Graduates
---
with dissertations in applied finance of publishable quality
Professional Partners
---
involved in expert presentations, company visits, and other networking activities.
The Audience

Entrepreneurs, venture capitalists, senior executives, public officials and managers who want to learn about the latest academic and professional advances in finance, to understand and develop wealth management strategies that will consolidate their clients' prosperity while maintaining their sense of purpose.
Chairing Position
---
and 60% Controlling Stakeholders of Listed Companies
Master | EMBA | MBA holders
---
and 45% with a professional career in finance industry
Years old on average
---
30% women - 70% men
 The Rankings
Founded in 1559, the University of Geneva (UNIGE) is a Swiss public university cultivating excellence for more than 450 years and enjoying worldwide recognition.

UNIGE is the second largest university in Switzerland. It belongs to the top 20 universities in Europe, and it ranks amongst the top 100 best universities in the world.

Based at UNIGE, Geneva Finance Research Institute (GFRI) is a center of excellence in interdisciplinary research and teaching in Finance. GFRI serves as a world leading center for Sustainable Finance and is recognized as a world leader in Finance research.
ARWU World University Ranking 2023
---
QS World University Rankings 2024
---
THE World University Rankings 2024
---
CFAR Ranking of Finance Reseach 2023
---
CFAR Ranking of Finance Reseach 2023
---
Laureats
---
12 Nobels Prizes & 4 Field Medals recipients hosted by UNIGE
Outcomes & Testimonies
The work produced within the framework of the professional doctorate contains new and interesting results based on sound empirical methods. The outcomes are of publishable quality in professional journals.
True to its mission to contribute to the advancement of knowledge in Wealth Management through research, the programme showcases the work of it graduates by means of various promoting activities.
Explore the applied research conducted by the graduate students of the professional doctorate:

"Wealth management is one of the world's leading industries in Switzerland. It is a rare and precious opportunity to study at the University of Geneva and to be exposed to the world's top wealth management institutions. The programme far exceeded my expectations, with over 100% satisfaction. It never occurred to me that at the age of over forty I would go back to my passionate self, the young one eager to study and progress. This is a very valuable life experience, it's a forging process, and it increases self-discipline."
"I thought the dissertation process was a highlight of the study program. I learned a lot in the process of preparing for the paper. Professor Hoesli guided me step by step and helped me to take the paper to a level that I couldn't believe I could get to."
"Through this study programme, I have further improved my future prospects in finance and other related activities. I will consider problems from a more comprehensive perspective and make more accurate decisions."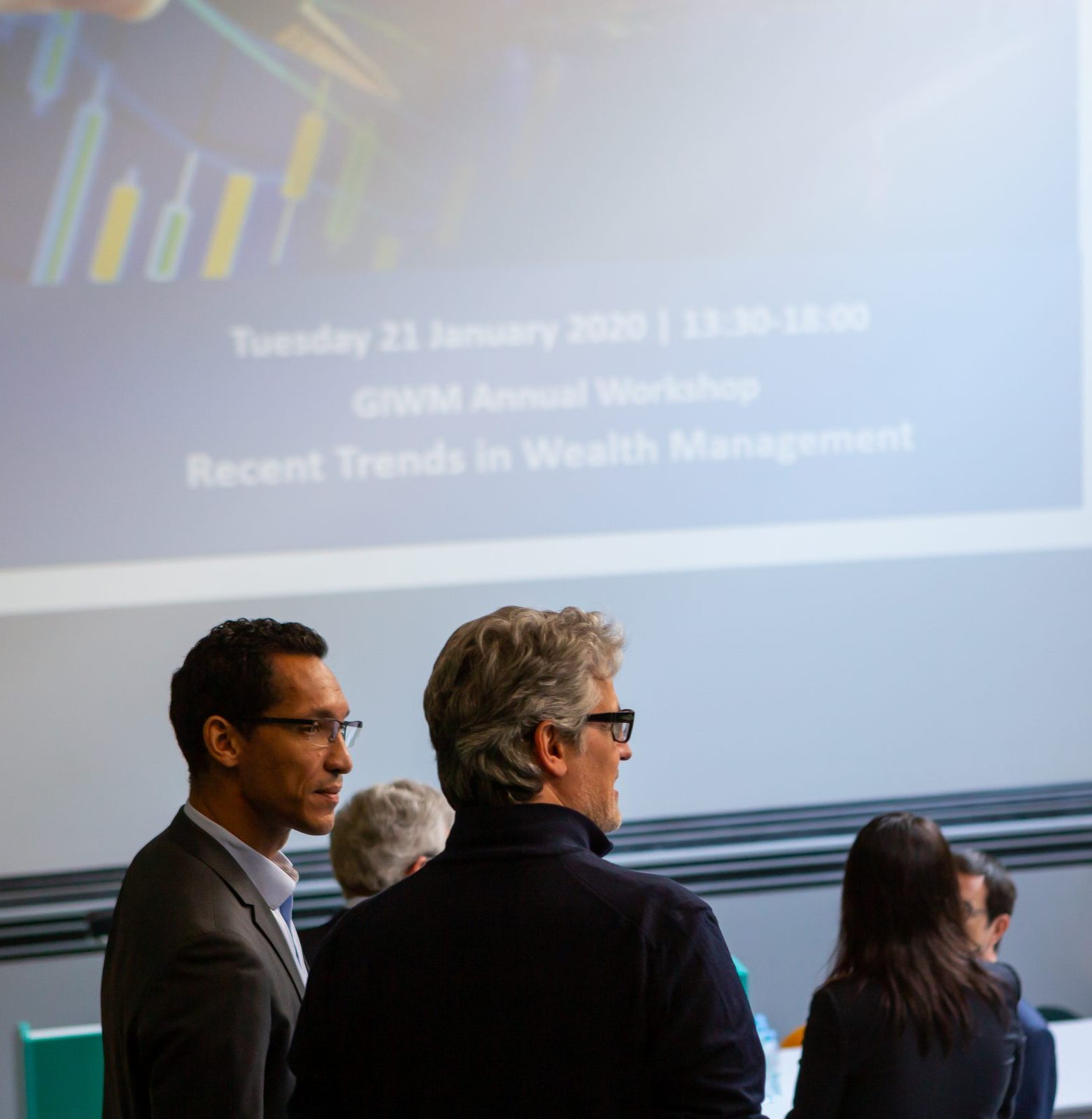 ---
As a non-profit foundation, our mission is to enhance cutting-edge research in the field of Wealth Management.

We fund researchers, promote scientific works, and improve links between industry and research.
Share with us your exciting projects
The GIWM provides financial support for academic research projects with expected impact in the field of wealth management.

Apply online via the website: https://giwm.grantplatform.com
---
---
Explore the latest trends in the field
The GIWM organises an annual conference to share with you insights of the latest research in wealth management.

Next GIWM annual conference: Fall 2023
Read more about the projects supported so far in our research section.
4

Funding Channels
Promoting Research

We support the research activities of the GFRI
We foster innovative research projects
We encourage excellence with Ph.D Fellowships
We promote outstanding achievements with awards

We invest today in the leaders of Tomorrow's Finance.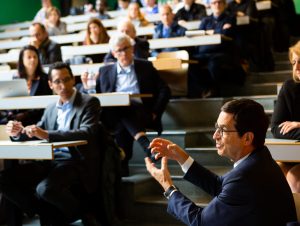 ---
GIWM Partners & Support

The Geneva Institute for Wealth Management is a non–profit foundation offering full operational support to the University of Geneva.
In terms of executive education, GIWM promotes international collaborations with other educational organisations.
In its mission to strengthen the links between academic and professional worlds, GIWM acts as an exchange platform to build tomorrow's finance.